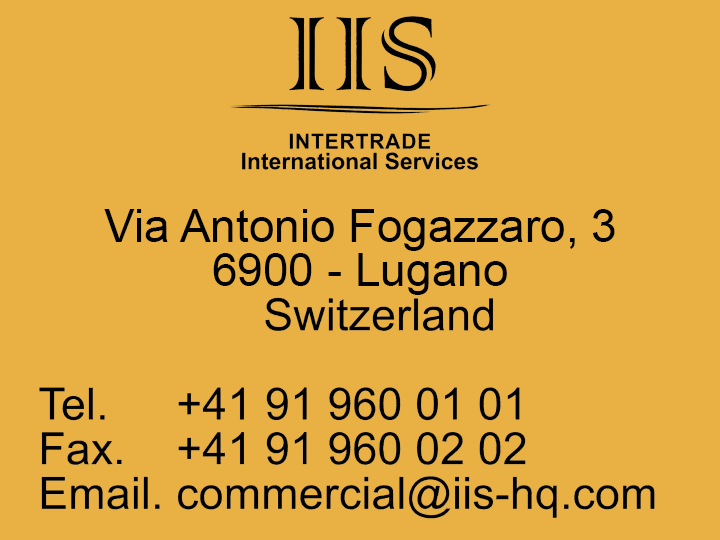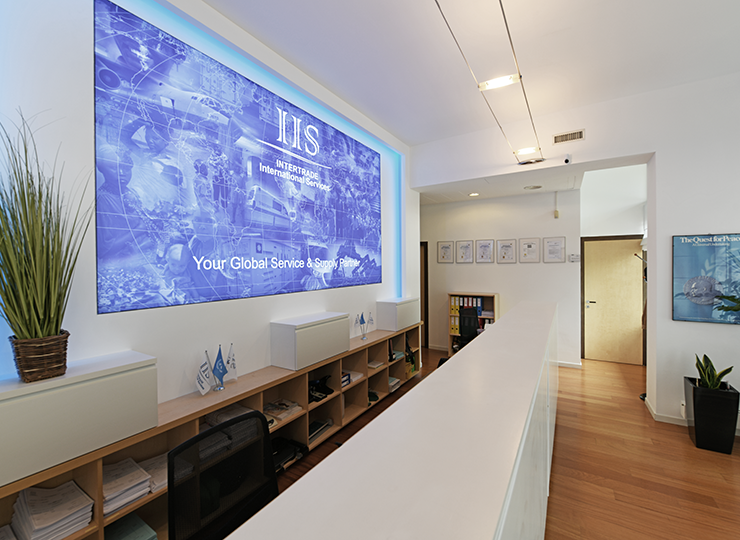 Head office in switzerland
Headquarters - Administrative Department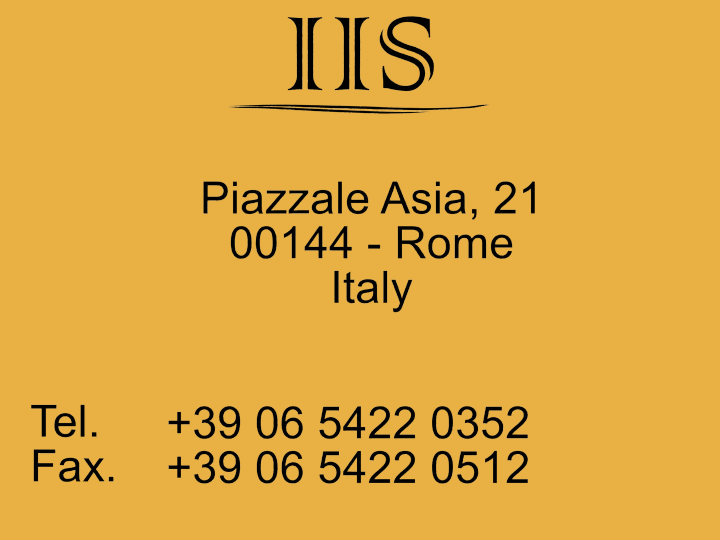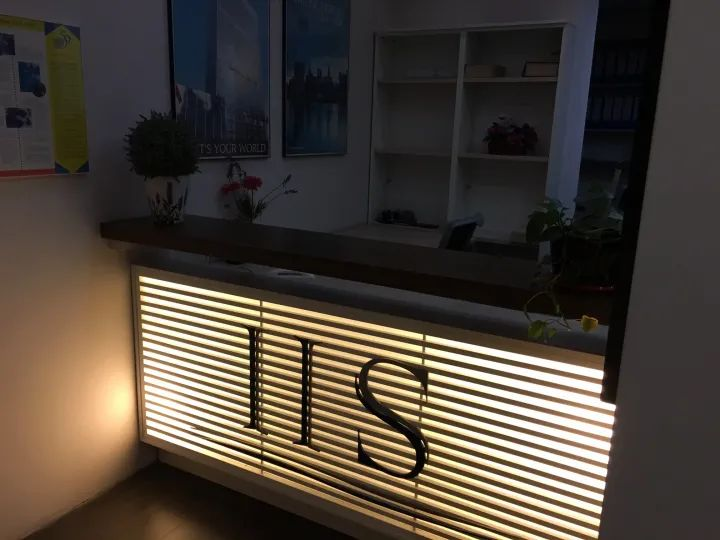 commercial & Logistics in italy
Commercial Office & Export Department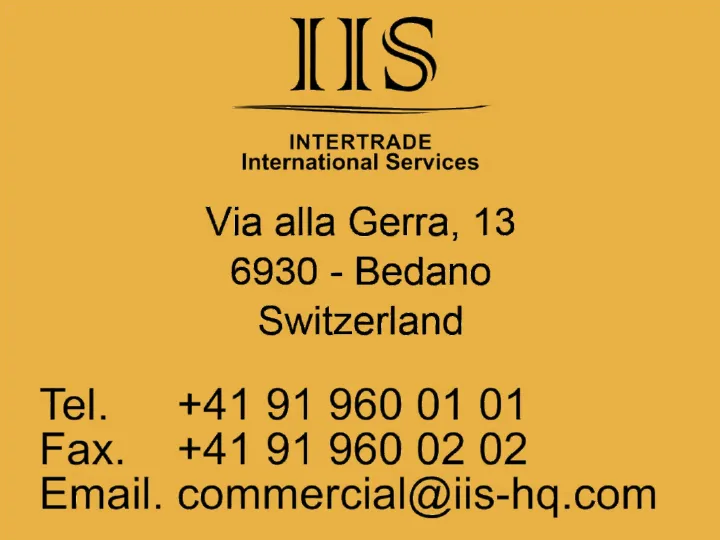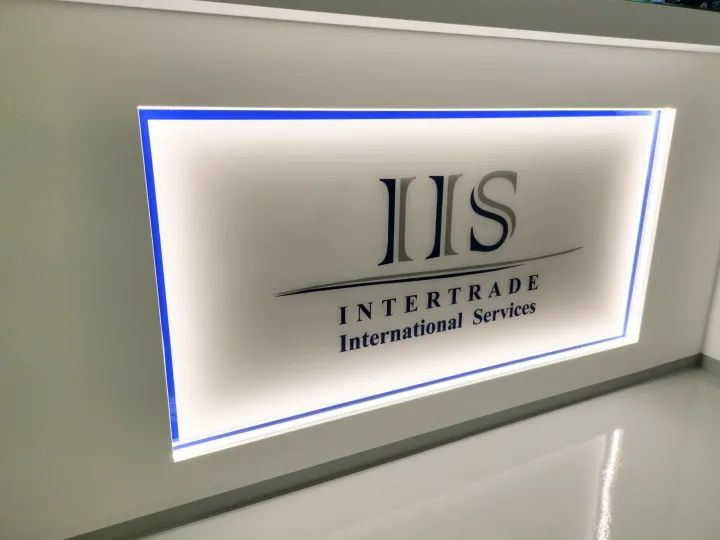 Warehouse in Switzerland
Warehouse & Logistic Office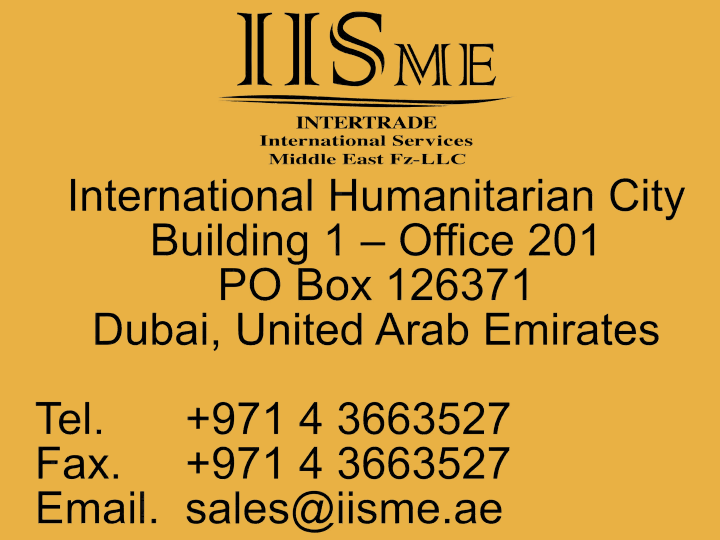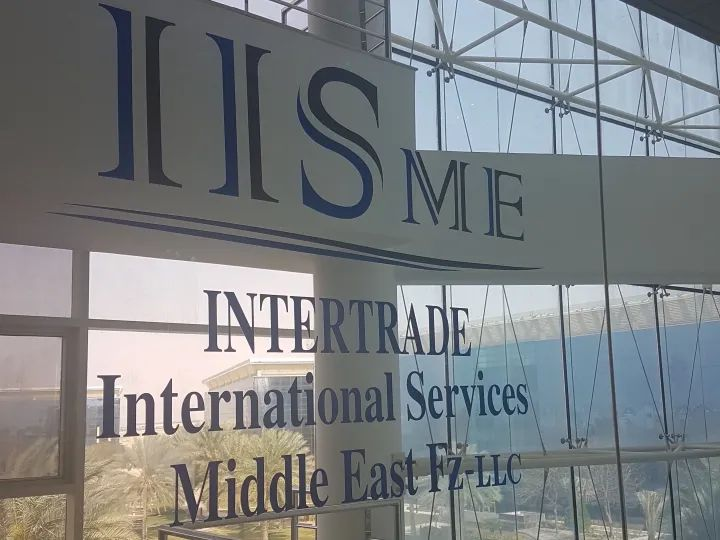 COMMERCIAL & LOGISTICS IN U.A.E.
Freezone Commercial Company & Log Base
Incredible Teamwork
Our team has been dedicated to the cause since the beginning of Intertrade International Services. During the 20 years and more of activity, we have experienced significant company growth. Our reputation has reached global levels, as Intertrade is offering solutions and matching the requests of clients. Over the years we have developed a robust network of contacts establishing representative offices around the world (Iraq, Qatar, China).
This allowed our team to expand culturally and make the world a little bit smaller.